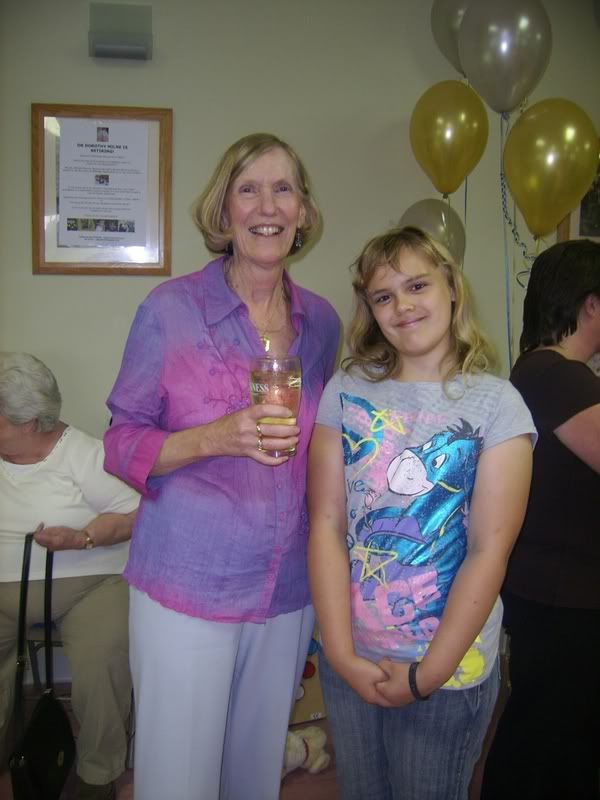 Yesterday we attended the retirement party of Ana's special needs paediatrician Dr Milne. For the past eight years this woman has been a God send and was a major factor in finally getting Ana diagnosed with ASD. While we are wish her well with her retirment and in her furture we will miss her greatly. She was such a large part of our lives and the lives of many other special needs children and their families in out community.
A wonderful touch was the memory book that was presented to Dr Milne in a 'This Is Your Life' style. All the families with children in her care sent in photos, hand written notes and cards thanking Dr Milne for all her help throughout the years. I honestly think that with out her many of us would have given up hope years ago.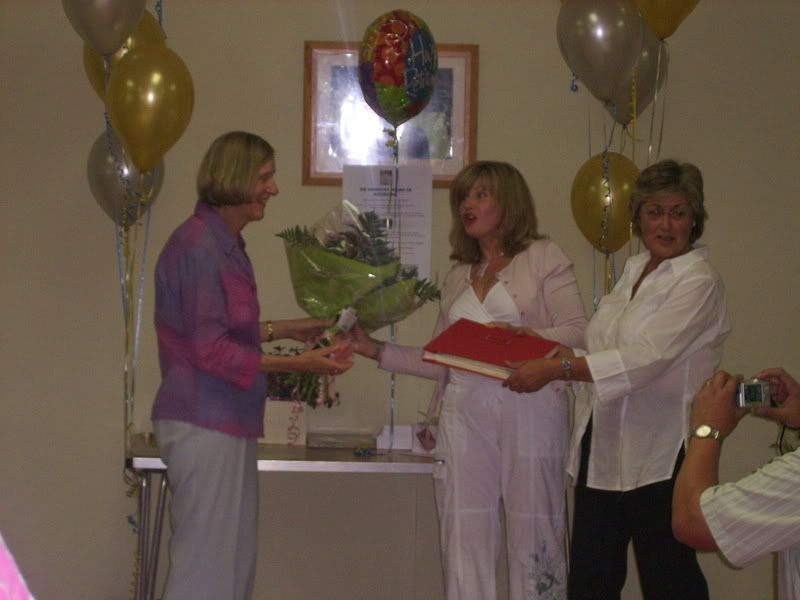 Good Luck Dr Milne, we shall miss you!