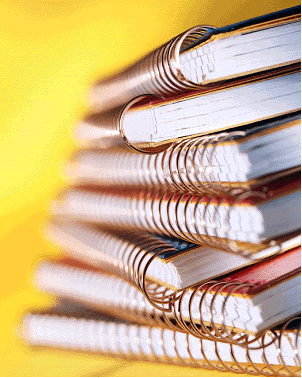 Another interesting note in Ana's Home/School Diary tonight.
"23-01-09
Ana put her coat down in the mud at playtime and it was next to a puddle. Therefore it is really dirty."
However after having washed Ana's sodden coat I have a feeling it was a lot closer to the puddle then they're letting on.